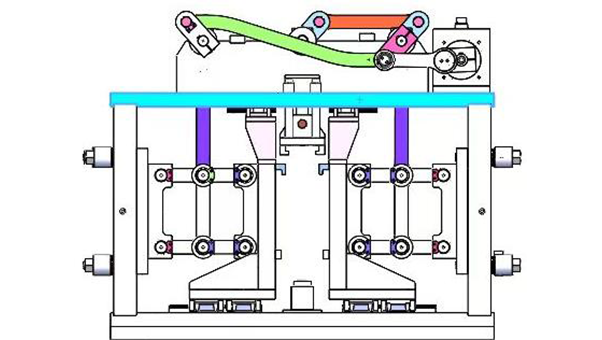 Over 10 years, Yawei Machinery has acquired considerable expertise in R&D and manufacturing of PET blow moulding machine.Adopting the European leading technology for bottle blowing machine,YW-L series fully automatic linear blow moulding machine is close to the international standard after many years of test and verification with high cost performance. The production capacity goes up to 11000BPH for 500ml water bottle in stable production,。YW-L series blow moulding machine, with its'high speed, precision and stability, is the best choice for large water companies, beverage companies and package container producers.
Reasonable design, world famous major components,skilled assembly,professional commissioning,and perfect service make Yawei a superior PET blow moulding machines supplier.
Yawei has gained a wide range of experience in the development and optimization of bottles & preforms. And over years,Yawei has designed thousands of containers for a multitude of applications,from drinks to food,cosmetics,detergents,and pharmaceutical products.Yawei is capable of designing preform and container solution which best suits customer's specific requirements.Yawei has got its own laboratory and R&D team.Yawei container prototype department is equipped with one and two-cavity blow moulding machine and a laboratory for the quality assessment in terms of dimension analyses,mechanical and chemical property test.
To facilitate the export of blow moulding machines produced by Taizhou Huangyan Yawei Machinery Factory,Taizhou Huangyan Yawei Trading Co.,Ltd was established in 2015 under the same legal representative.
Since establishment, we take " expertise, innovation, practicality, prefect " as our management principle. The professional attitude and excellent quality help us win customers' trust and support . Yawei Machinery will develop more superior blow moulding machine to meet domestic and international market demands. We will always be together with you to create a better future and make a better world.